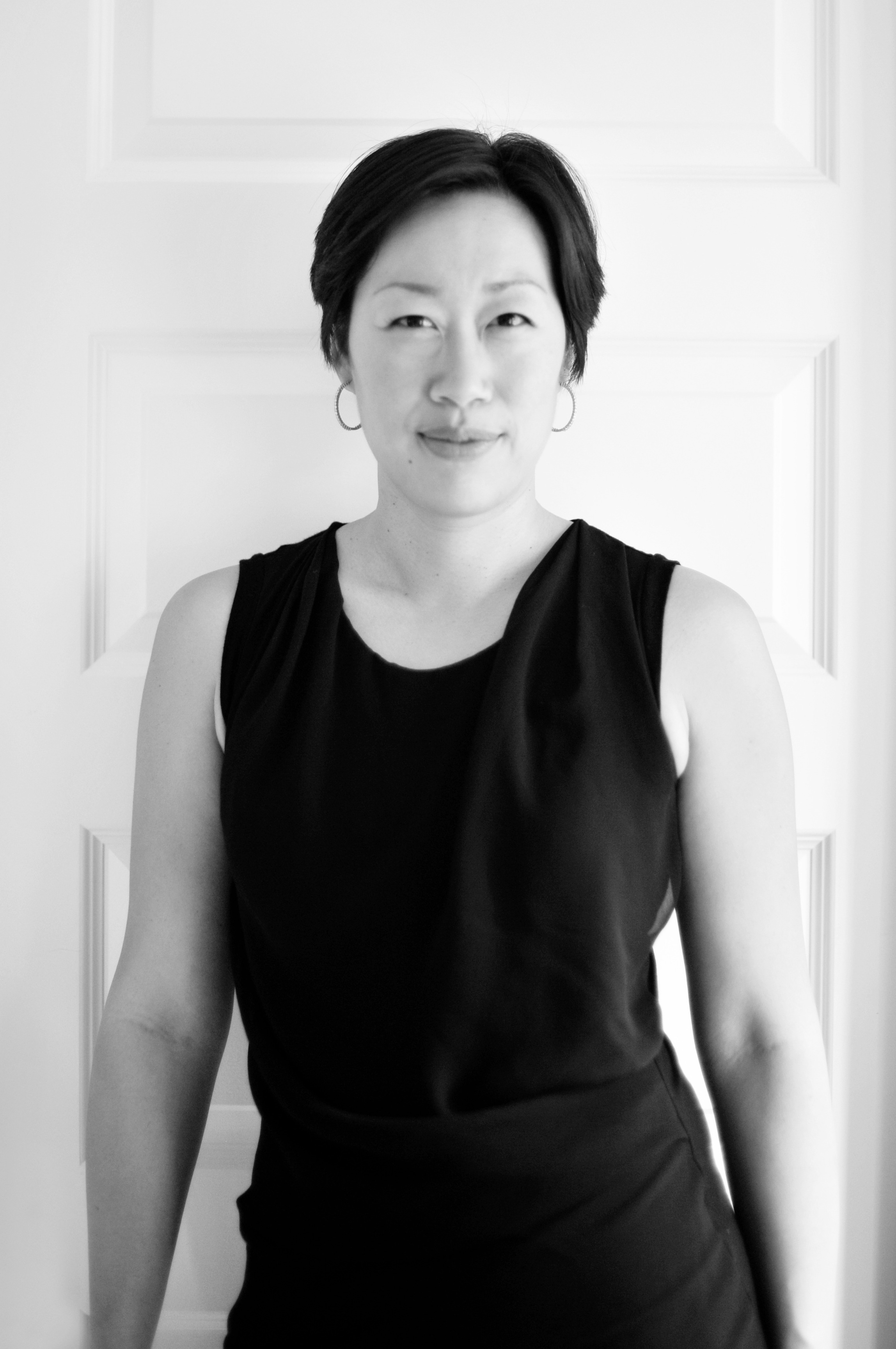 If you find jewelry shopping stressful, tedious, and time consuming, you might be in the market for a private jeweler. Sound exclusive? It is, but you may also be surprised to learn that this personal service costs the same, and often less, than visiting traditional brick-and-mortar jewelry stores.
Katherine Huang is a Boston based jeweler who offers private showings and custom designs of fine jewelry. If you're in search of that something special, she will consult with you on your specifications and budget and hand pick a selection of pieces from her nationwide network of retailers and wholesalers. Katherine's personal network includes craftsmen, designers, gem specialists, and of course, diamond dealers. Every stone is vetted by her GIA trained eye. She then brings those hand-selected pieces to you personally for your consideration.
Part of her service is an aggressive negotiation of the prices for all of the selected pieces, resulting in prices that are extremely competitive. There's no need to wonder about the quality of the craftsmanship or whether you are getting the best possible price for a particular piece. Katherine has done the legwork for you, and left the fun part to you.
Even if what you have in mind doesn't exist, she will collaborate with you on a custom design suited to your taste and budget.
As a specialist in engagement rings over two carats, Katherine can eliminate months of comparison shopping – and the associated stress – and prides herself on the thought and personal touches she puts into the execution of each design, juxtaposed with a practical approach. Her philosophy? "P.O.S.H. need not require pretentiousness."
How did Katherine Huang come up with the idea of becoming a personal jewelry consultant? Says Huang, "I was known in my circle of friends as the jewelry maven, mostly because it was so obvious that jewelry is my passion. Okay, I'll be honest. My friends call it an 'obsession'. At gatherings, friends and even acquaintances would come to me to ask if they had gotten an honest shake on their last fine jewelry splurge. True to maven form, I would explain all the different characteristics that were important for buying diamonds, rubies, sapphires, gold, platinum, whatever topic was at hand. While waxing rhapsodic about the finer points of, say, old European diamond cuts, I would notice their eyes start to glaze over, and more often than not they'd say, 'I wish you could have just gone to the store for me.'"
"So I started shopping with them," says Huang, "doing the bulk of the negotiating and using my expertise to ask questions on their behalf. I was having a ball, but I was also still employed in my demanding day job, working 60+ hour weeks as a management consultant. Given the increasing demands of my jewelry consultant 'hobby,' I began to appreciate that busy professionals like myself frequently had little desire to spend their limited free time shopping for something expensive that required a lot of research. I also came to understand that, in fact, without the specialized knowledge about jewelry and gemstones that enable them to determine if they're getting good quality at a good price, people found jewelry shopping downright unenjoyable. When they did find some time to shop themselves, it was too often rushed, with little time to visit several stores to do comparison shopping."
"When I realized that I could provide this personal service at the same price or less than traditional jewelry stores were offering their goods, it clinched my decision to make the leap and pursue my business full-time," Huang explained. Indulge her passion for fine jewelry and help her clients save both time and money, all at the same time? As they might say in the jewelry business, "Priceless."